Blog
The Africans Who Refused to Be Captured {3min read}
---
April 24, 2016
April News
---
---
The Africans Who Vigilantly Refused to Be Captured into Slavery

The Kru people are indigenous to Liberia and the Ivory Coast. Kru were most known for seafaring and their strong resistance to capture by European enslavers in the Transatlantic slave trade. The Kru would fight vehemently and even take their own lives before surrendering to enslavement. Because of their tenacity, they were labeled as difficult and less valuable in the slave trade.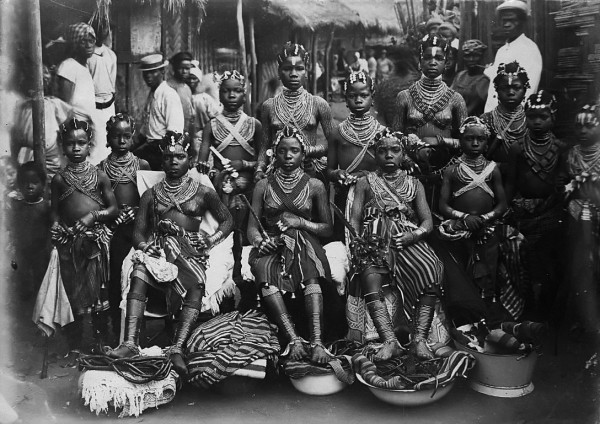 Apart from their strength in resistance, the Kru were known for their ability to effortlessly navigate the seas. Their skills in both canoeing and surfing the strong ocean currents brought upon much recognition which later afforded them work on British merchant and warships in the 1700s. Currently the Kru account for 7% of the Liberian population.
There were about 24 subgroups with dialectal and cultural differences. Their political organization was traditionally un-centralized, each subgroup
inhabiting a number of autonomous towns. It was believed that the Kru people were viewed as less valuable during the Transatlantic slave trafficking because they would not allow themselves to be captured by Europeans they would often take their own lives first, or fight viciously to avoid being taken away.